In most cases, parents should carry life insurance for as long as their children depend on them financially. This is especially true for single parents, especially those who are their children's sole provider. It's important to make sure that if you were to die, there would be enough resources available to support your children until they're able to earn a living on their own.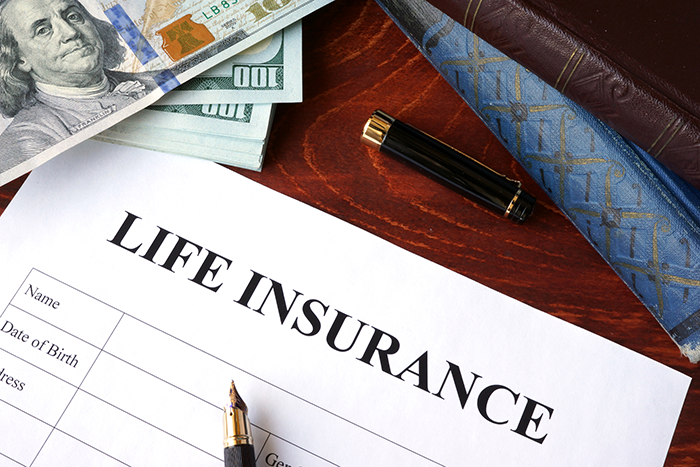 How Much Coverage?
Generally, you should have enough insurance to cover near-term costs related to your death (such as funeral and burial charges, medical and other bills left behind, and income taxes) plus ongoing expenses of raising your surviving children. But deciding how much life insurance to buy calls for more detailed planning. For example, you need to consider factors like:
The current ages of your children. The younger they are, the more coverage you'll need, because you'll need the insurance proceeds to last longer.

Who will raise the children in your absence, and how much money will they need to do so?

Whether you want life insurance proceeds to help put your children through college.

How much, if any, life insurance do you currently have, including coverage through your employer?
How Can You Learn More?
To get personalized guidance on figuring out your life insurance needs, talk with your EY financial planner. Life insurance will also be one of several topics covered in EY's August webinar, "Financial Planning for Single Parents."
Actively-contributing members of the Annuity Plan can also register for the webinars through the EY Financial Planning Center® website at https://pbucc.eyfpc.com, or by contacting an EY financial planner at 1.877.927.1047. Following the webinar, the EY Financial Planner Line® will be available to answer questions about your financial planning needs.
This article is used with permission by Ernst & Young LLP.