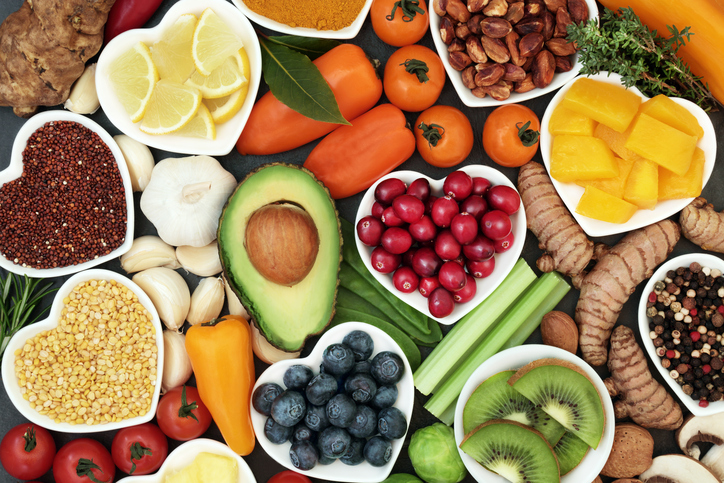 Don't miss out! UCC Non-Medicare Health Plan participants and their covered spouses/partners have can earn up to $300 each for completing Healthy Stewards Wellness Rewards activities. Get started by logging in at www.highmarkbcbs.com and clicking on Rewards Program.
Request your 2018 Health Screening option by August 15 and receive $100.
Complete your Wellness Profile by September 30 and receive an additional $100.
Complete your Coaching Activity by September 30 and receive $100 more!
Complete all three Wellness Reward activities and earn $300!
Contact a PBUCC Health Services Representative with program questions at 1.800.642.6543, ext. 2870. For login help, call Highmark Technical Assistance at 1.877.298.3918.