Why Financial Wellness Matters
No one wants more stressors in their lives but we all have them. Stress attributed to work, family and health issues are top concerns for most of us. But, if money problems keep you up at night, impact your personal relationships and even create or exacerbate health problems, you're not alone. According to the American Psychological Association (APA), money and financial problems are the number one stressors in our lives.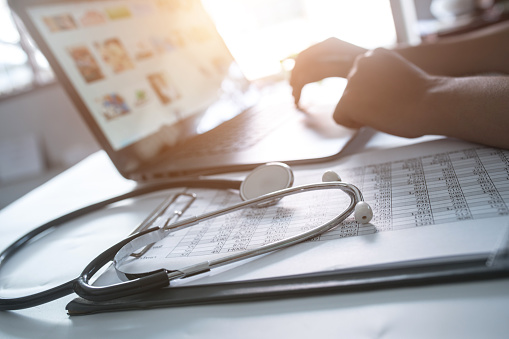 And, if we need more reasons to improve our financial health, a direct correlation exists between physical and financial wellness. The APA indicates that 61% of Americans say money is a significant source of stress, which can lead to a wide range of health issues including anxiety, depression and cardiovascular disease. When money gets tight, some even put off preventative health exams or treatment for chronic conditions. But, there's some good news too. Improving your financial wellness can also enhance your overall physical health and well-being.

The Pension Boards-United Church of Christ is committed to helping our members live healthy lives. That's why actively-contributing members of the Annuity Plan for the United Church of Christ have access to EY Financial Planning Center®, including access to a robust online resources and unlimited financial planning sessions. EY services provides a comprehensive review of your financial life, can help you create an action plan to improve your financial situation, and potentially reduce the harmful effects of stress. And, while helping to minimize money-related stressors and getting you on a path to financial health is the goal, the best part is that the service costs you nothing.

How EY's Financial Wellness Assessment Helps
The first step to improving your financial wellness is understanding your current situation. You may have an idea of how well you're doing if you're paying your bills on time, have the right amount of insurance to protect yourself and your family, and have a current will in place in the event of your death. But how do you know if you're covering all your financial bases? To find out, the EY Financial Wellness Assessment can help. Located in the EY Financial Planning Center® the assessment is an interactive financial evaluation tool that helps you identify the health of your spending and savings habits, level of confidence in making financial decisions and an overall picture of your financial health.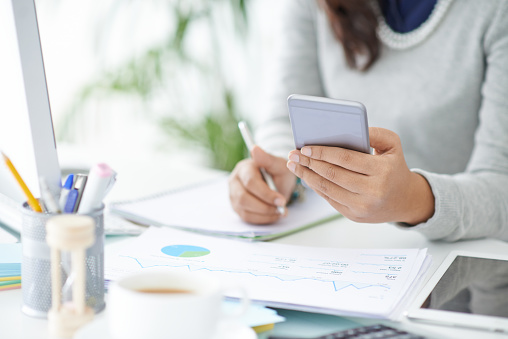 Getting Started with Your Personal Financial Wellness Assessment
Here's how it works. After you log into the EY Financial Planning Center® website at pbucc.eyfpc.com, click the "Take Assessment" button on the home page. If you've already taken the assessment and it's been more than six months, you'll want to take the assessment again to track your progress. The assessment will lead you through a series of easy-to-answer questions based on your personal situation. It only takes 10 minutes.

After taking the assessment, you'll receive three scores on your financial behavior, your financial confidence, and your total financial wellness. The assessment will also show you prescriptive actions you can take, right on the website, to improve your scores. Each action item is selected based on your responses to the assessment questions and may include bite-sized animated videos, topic-specific calculators, easy-to-read articles on select financial topics, and the ability to schedule a call with an EY financial planner. Regardless of which action items yo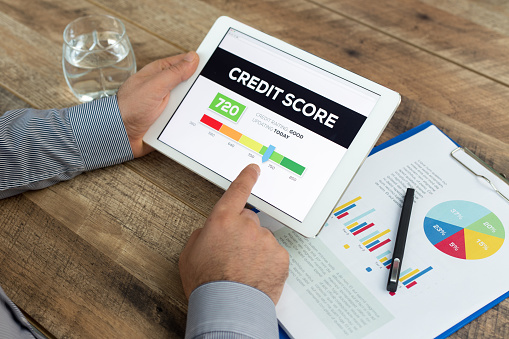 u chose to complete, each one moves you closer to improving your financial health and, ultimately, minimizing money-related stressors.

The well-being of our members is important to the Pension Boards and we hope you're inspired to take advantage of the Financial Wellness Assessment on the EY Financial Planning Center® site. The assessment takes just a few minutes of your time to complete, but the potential benefits could be lifelong.

This article is used with permission by Ernst & Young LLP.